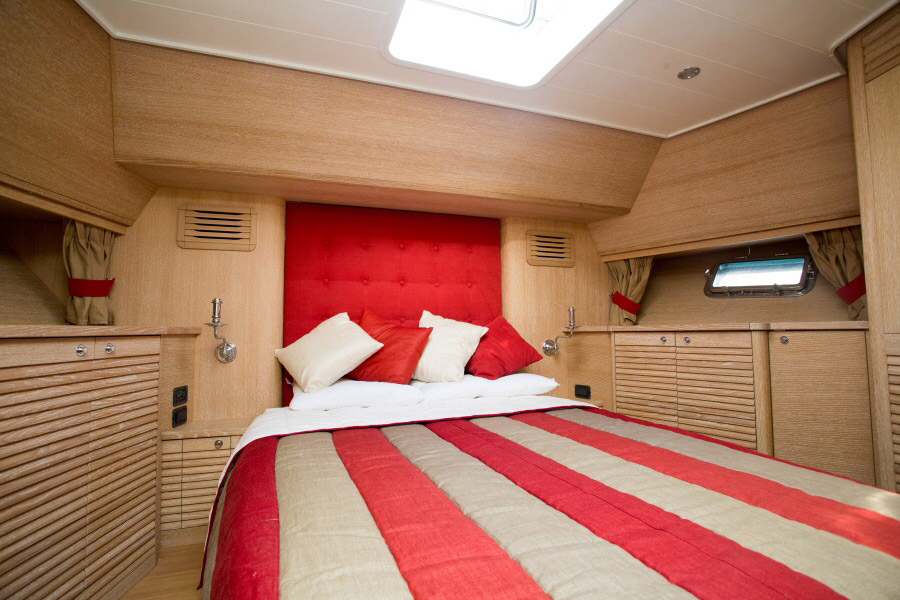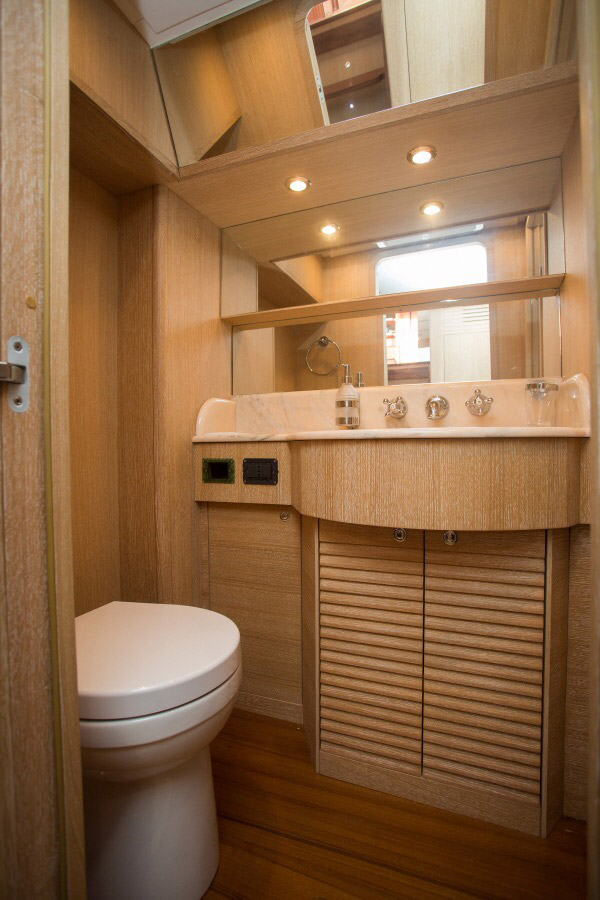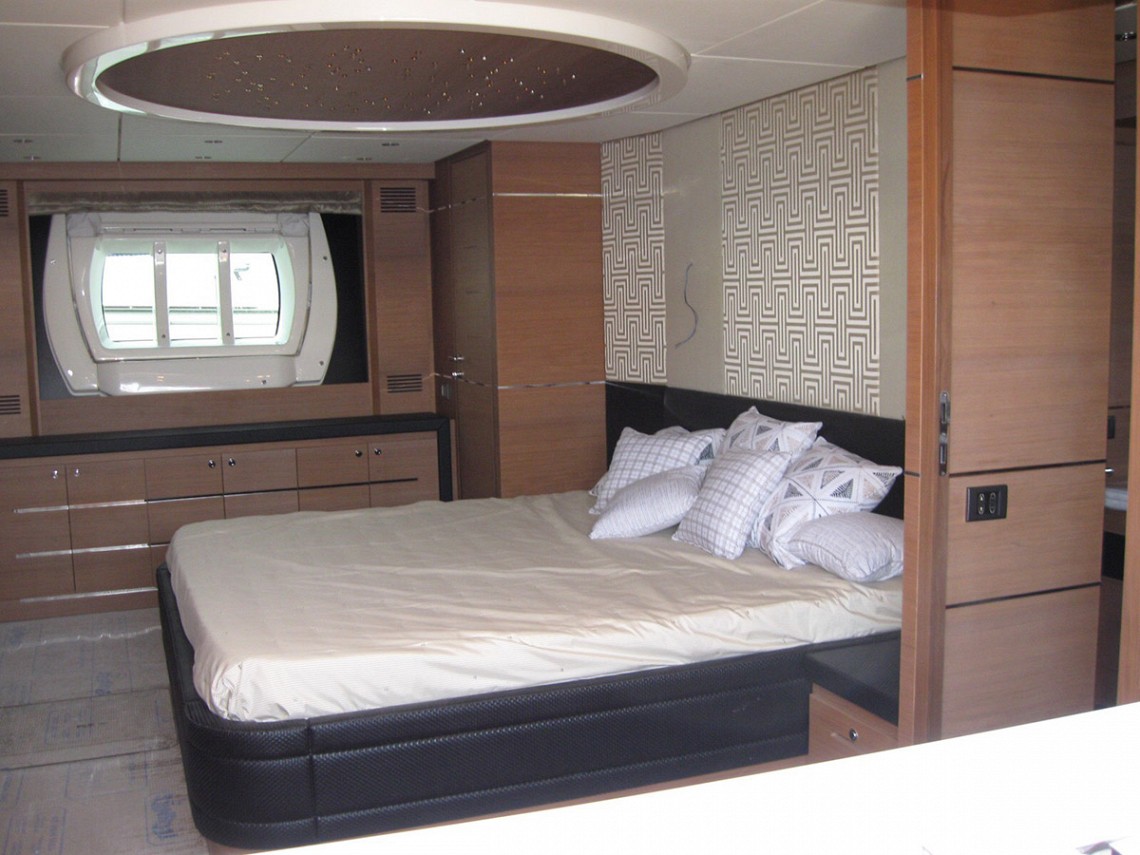 Yacht and superyacht interiors
The new scenario of interior yacht design between quality of materials and tailor-made solutions.
Traditionally, the interior design for large boats has been characterized by a typically nautical style. Two examples are the lacquered mahogany for the furniture and the brass handles.
In the last twenty years, the entry into the nautical sector of new players, such as large interior design studios, and the continuous search for new materials that are increasingly performing, have given the boating industry a strong acceleration, which has generated a real revolution in the interior design of yachts, superyachts and mega yachts.
To meet the needs of shipowners with increasingly customized solutions, the interiors designed for large boats have evolved into more domestic environments, aimed at satisfying the primary desire of shipowners to live between sky and sea in an increasingly comfortable way.
Here, therefore, that the route that was undertaken by the shipbuilding sector was that of contamination.
Today, boating is increasingly dominant in architecture and brings together designers from the nautical sector, designers, architects and even high fashion designers around the same table. Professionals from different backgrounds but able to merge their skills and give life to new projects of interior yacht design, able to play more and more on moving the boundary between home and boat.
In order to operate in this new scenario, two qualities have become indispensable: the craftsmanship, to be applied to old and new materials, more and more innovative and performing, and the ability to listen, to be able to interpret clearly the vision of the project and the needs of shipowners.
Qualities that have a key role, especially in a sector like the nautical one, aimed at the construction of tailor-made dreams, expressions of unusual status.
Additional interior yacht design services:
Space optimization
Implementation of on-board comfort
Entering new details
Finishing changes
Replacing the woods
Insertion of new materials
Book a guided tour of our site >
Request a survey of the interior of your boat >
Request a quote for the interior of your boat >